IRAN VIP TOUR
Luxury And Tailor-Made Experiences 
Iran VIP Tour, The Great Persia as a experienced tour operator provide a premium service with professional drivers and luxury limousines. We are specialized in Sightseeing Tours, Private Tours, Business Transportation, VIP Transport, Ground Transportation and Shuttle Service for everyone, especially for multinationals, celebrities, ambassadors and large groups in Iran.
What Does VIP Travel Mean to You?
One of the most important aspects of handling VIP travel is personalizing the client's travel experience. Because of this, no two VIP travel programs look the same. That's why we develop VIP travel programs around the needs and expectations of those whom we are serving.
The Great Persia VIP travel services ensure that your top executives and most important travelers are comfortable and productive during all phases of their travel itinerary.
Unmatched Service
Our highly-trained VIP agents know the stakes of working with VIP travelers. They work tirelessly to anticipate the needs of our clients and to guarantee that every detail of every trip is meticulously handled.
Exclusive Perks
Our agents know VIP travelers have high expectations, so we provide an array of exclusive perks such as automatic waitlist upgrades and expedited visa and passport services at no extra charge.
Peace of Mind
Our VIP agents are experts in the world of travel. From assistance waiving hotel no-show fees to dedicated phone lines and email accounts, your executives will receive the utmost service.
What Do We Offer?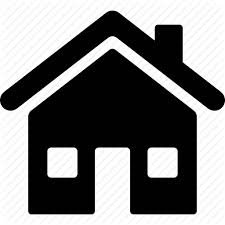 BOUTIQUE HOTELS AND EXCLUSIVE RESORTS
LUXURY RESTAURANTS
UNIQUE AND ORIGINAL ACTIVITY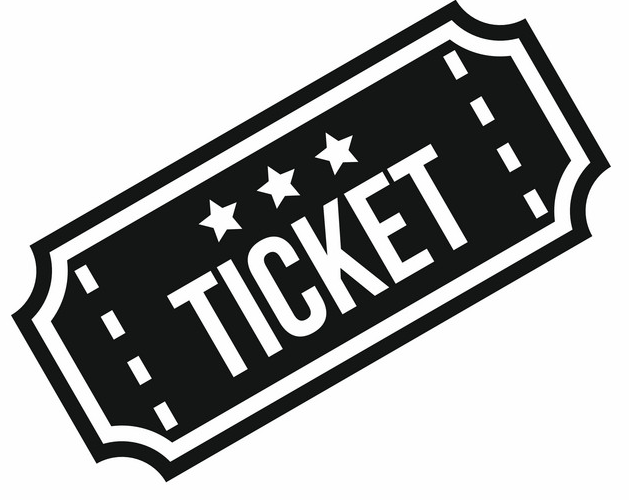 VIP TICKETS FOR EVENTS AND VENUES
HIGHLY QUALIFIED AND CLIENT-MINDED OFFICIAL GUIDES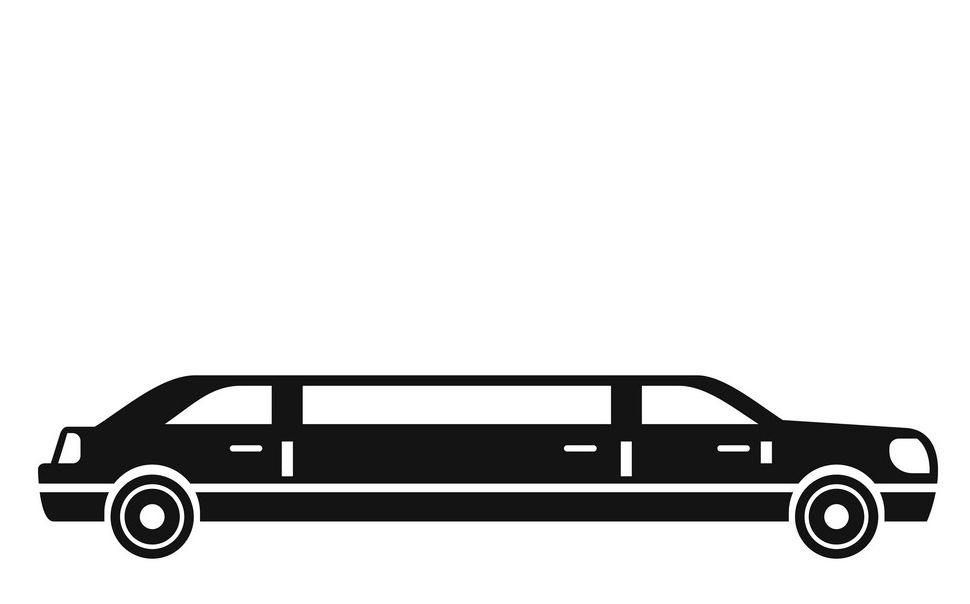 LUXURY VEHICLES
In our eyes you're a VIP
Enjoy a hassle-free start and end to your holiday with our VIP travel service – included on all long-haul holidays.
Whether you're travelling to Iran for a day or a month, you can relax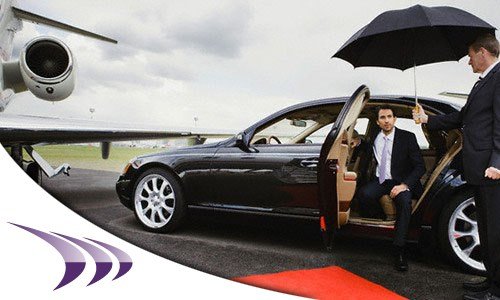 knowing that we'll take care of your travel details.
We'll arrange for an experienced chauffeur to pick you up from Tehran airport, or other Iran airports you prefer, also a professional tour guide accompany you from the first day till end of your travel in Iran. So you can enjoy a carefree journey in our country.
In the last years our team has provided excellence in customer service, creating unique programs for our VIP clients
But everyone is different
And everyone become our main protagonist
With passion, enthusiasm and hard work we made it possible for them.
It's your turn, let's make it possible…
To see all our services, Click Here
For more information and queries that you may have, please contact us via Vip@thegreatpersia.com We will check your request and reply in the soonest. Or complete the online The Great Persia VIP Service form:
The Great Persia Tour Operator