Get in Touch With One of Our Local Travel Experts
Whatever your needs, we are here to help. If you have any questions about our packages or services, or want to customize a tour, please do not hesitate to contact us.
For urgent enquiries, please call or live chat us.
You can always send an email to: info@thegreatpersia.com
Or use this form to contact The Great Persia:
Submit an enquiry
Opening Hours:
Saturday – Wednesday (8:30 AM – 4:30 PM)
Thursday (8:30 AM – 1:30 PM)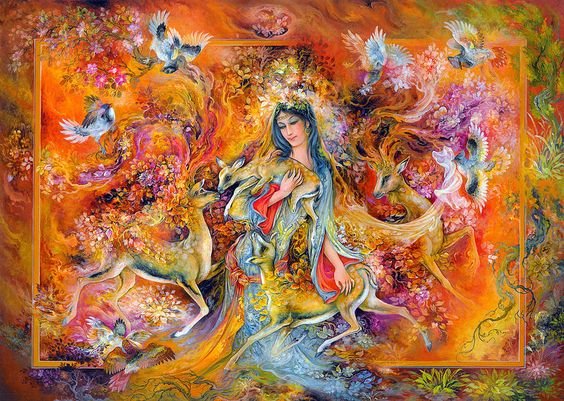 Other contact details:
Unit 66, Floor.6, Fatemi Building, Fatemi Square, Tehran, Iran.