Iran Tour Guide
Let one of our qualified and knowledgeable Tourist Guides show you the best of Iran
We understand that you want your travel to be more than just a journey. That is why our professional Tour guides are here for you to give you a personalized and authentic experience all over Iran. They know the best restaurants, shops, and highlights of each city, plus smart travel tips that will give you a feeling to be like a local.
All of our Iran tour guides are professionals with English (or another language) at a mother tongue level who are licensed by Iran Cultural Heritage, Handcrafts and Tourism Organization.
Most of these Iran tour guides have master's degrees in relevant subjects. We take all security precautions to make your trip safe, enjoyable and the experience of a lifetime. Our vehicles are of the highest quality, and are always kept up to the highest standards of maintenance and cleanliness.
Have you chosen your destinations in Iran? Do you prefer having a tour guide in Iran? If yes, or even if you need help for planning your trip, please, send us your questions and queries at incoming@thegreatpersia.com our experts will contact you in maximum 48 hours during business hours.
To request a travel guide, please mention the following items in your email.
Cities you would like to visit
Dates of arrival and departure from each city
Number of travelers
Preference of spoken language by the travel guide
Kindly note that to book a travel guide in advance, we would be thankful if you send us your query at least one month prior to your travel.
In this overview, some of our tour guides are listed by language types.
(English&Turkish Languages)
(Italian Language)
(English&Swedish languages)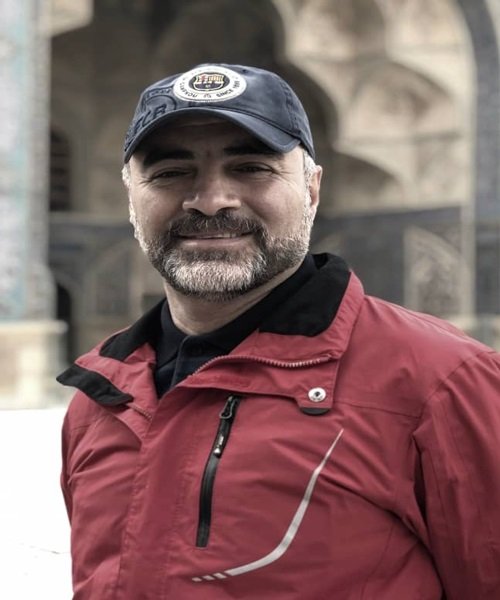 (English language)
(Chinese Language)