The Great Persia, Experts in Extraordinary Experiences
The Great Persia offers travel & tour services including high-quality programs and offers a diverse and comprehensive palette of products for groups and individual travelers.
Our focus is to showcase the diversity of this great country and based on your interests and wishes, you can experience the way of life of the nomads in the mountains, the majesty of luxurious palaces, temples dating from 500 BC, resting in peaceful gardens and sleeping in traditional hotels-caravanserai -in the heart of the desert, visiting vibrant, traditional bazaars from the 18th century and even skiing on our impressive snow fields.
Our Tours
Our Most Popular Tours
Why Travel With Us
Flexible bookings provide peace of mind
We understand that sometimes plans change. That's why, when you book with us you have the flexibility to change your travel plans – with assurance that you'll have options to re-book when it suits you. As long as you notify us about changes to your travel plans at least 35 days before your scheduled departure, you can pick new travel dates or an entirely different trip, with no change fees.
Safe travels
We understand that besides having fun, everyone cares about their health during a trip. As a reliable travel agency in Tehran, we guarantee all our services and include travel insurance in the list of our services to help protect you from any discomfort.
A personal touch
From first contact, through the duration of your stay, and until you are safely home again, we are with you. Help is never out of reach. There is always a staff member on call 24/7 to handle any unforeseen situations.
Best Price, no Hidden Fees
We are glad to offer our clients the best rates on our tours, transfers and other services. Due to direct contracts with all our suppliers, our prices are always relevant and affordable.
No change fees
Let us know about your change in plans 35 days before your departure and there'll be no fees to change trips.
Save time and effort
Organizing your own holiday can be a stressful task. Let us do the work for you! By choosing The Great Persia, you can save time and hassle by booking all of your itinerary services directly with a specialized local agency.
Tailor-made holidays
Designed with you in mind, our packages can be tailored or built completely from scratch to suit your needs. Our experienced travel experts have the resources at hand to make your dream holiday a reality.
Legitimacy
The Great Persia is insured and fully licensed by The Ministry of Cultural Heritage, Handicrafts and Tourism and as a member of the Iranian Tour Operators Association, we are held up to a high level of standards and practices.
Guarantee and Warrantee
Flexible payment & deposit
Lock in your trip with a deposit and then pay the rest upon arrival in Iran. If you cancel your trip up to 35 days before departure, you can transfer your deposit to another trip or hold your deposit on file indefinitely or we will transfer it to you.
From Your Pre-planning to the End of Your Trip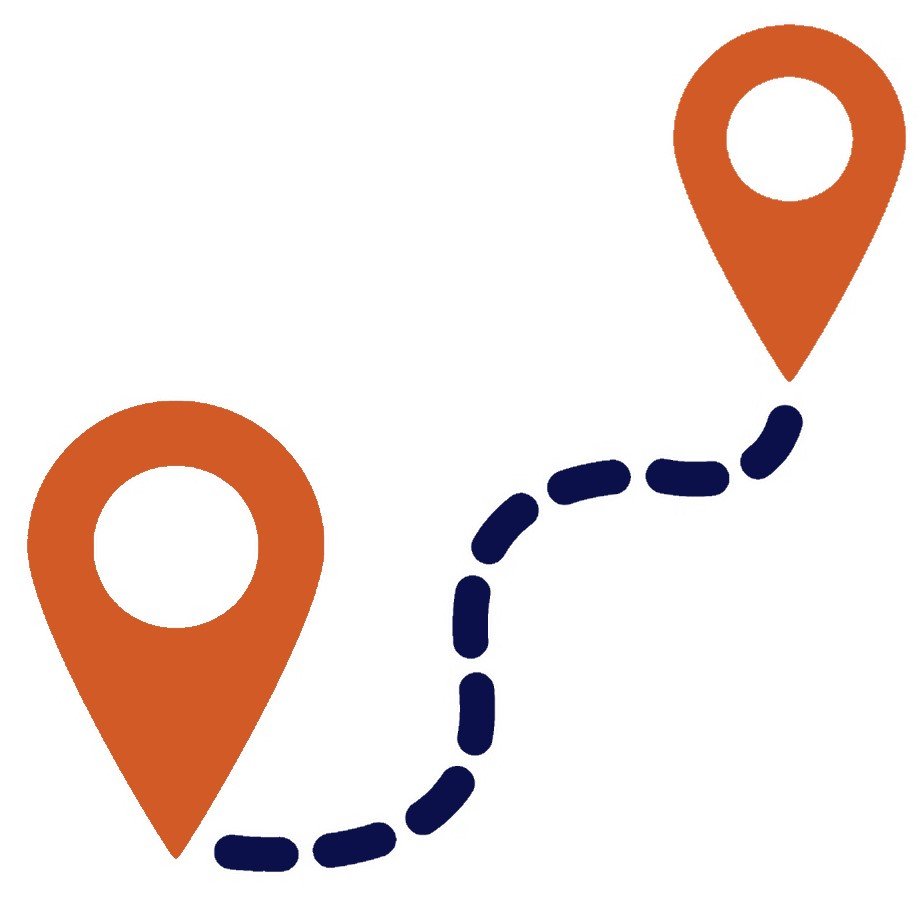 STEP 1
Describe your dream trip
Tell us about your perfect
vacation destinations, preferences, and what you would like to see
and do.
STEP 2
Get matched
Our team connects you and help your dreams to get materialized in the best possible way.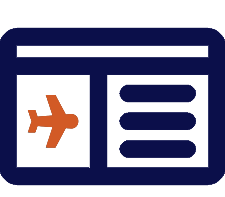 STEP 3
Booking
Get your itinerary customized
to fit your needs and preferences.
Book only when you're happy with the travel specialist and the itinerary.
STEP 4
Welcome to Iran
It's the time we do all that we promised to you.
Relax and enjoy the holiday of a life time.
Feel free to contact us for any questions, assistance or needed services.
STEP 5
Goodbye Iran
You are a member of our family and The Great Persia story. Please feel free to give us feedback or make suggestions so that we can improve our services. We hope to see you in The Great Persia again soon!
It's free! – no credit card required
FAQ About Travel to Iran
Is it safe to travel to Iran now?
Despite the engineered picture projected in the mainstream media, Iran has always been safe for tourists. Almost any tourist who travels to Iran is astonished by the contradiction which exists between the real Iran and the image of this country in the mass media. Iran is one of the friendliest and culturally-rich countries you'll ever visit. And no, they do not hate Americans or any other Western nation. That's just fear-mongering and it is far from reality. Currently, about 3,000-3,500 Americans visit Iran each year. Iranians will be keen to demonstrate their hospitality to all tourists and specially US citizens and will offer to host them for lunch or dinner.
Please remember that we are responsible for you and we will undoubtedly let you know in case there is any danger for you.
How can I get a tourist visa to Iran?
Obtaining an Iranian visa is roughly a two-step process: 1) a travel authorization number from the Iranian Ministry of Foreign affairs, and 2) the actual tourist visa issued by an Iranian consulate.
Depending your nationality, you can apply for the tourist visa through travel agencies in Iran. Authorized travel agencies will submit application forms to the Iranian Ministry of Foreign Affairs. Once the application approved and you code received (will issue an 18-digit code after 5-10 working days), you can apply for your visa directly with the nominated Iranian embassy or Iran International Airports.